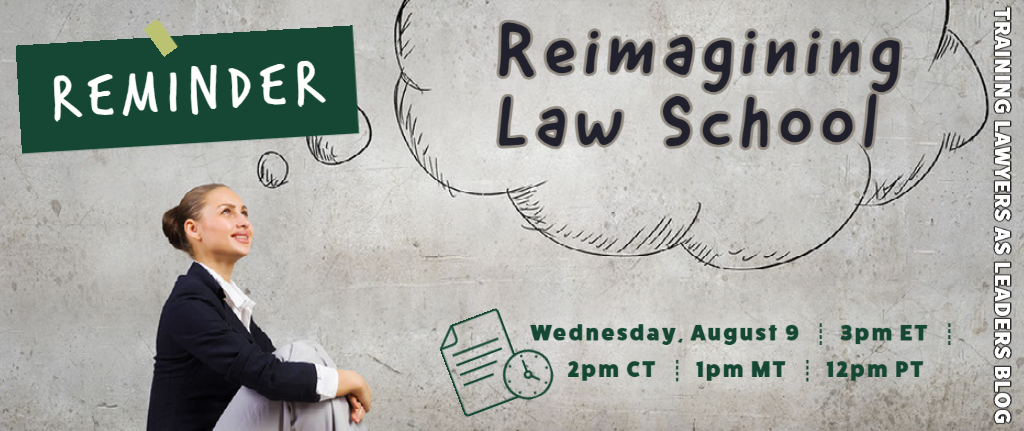 Practical Wisdom for Promoting Law Student Well-Being
Wednesday, August 9 ┋ 3pm ET ┋ 2pm CT ┋ 1pm MT ┋ 12pm PT
All,
I hope everyone is enjoying our final weeks of summer!  I am writing to remind you that the *FINAL* session of the AALS Balance & Well-Being Section's Summer Speed-Share Series will take place today Wednesday, August 9, at 3 pm ET. 
In this session, Practical Wisdom for Promoting Law Student Well-Being, students will share practical wisdom that helped them maintain and/or regain their well-being in law school, as well as advice for how law school faculty and staff can most effectively convey these insights and promote law student well-being.  The panelists will also share tips for supporting non-traditional students. 
You can register here: https://www.aals.org/sections/list/balance-well-being-in-legal-education/practical-wisdom/ 
We hope you will join us!
 For more information, please contact Natalie Netzel ([email protected]) or Danielle Kocal ([email protected]).
– LEAH